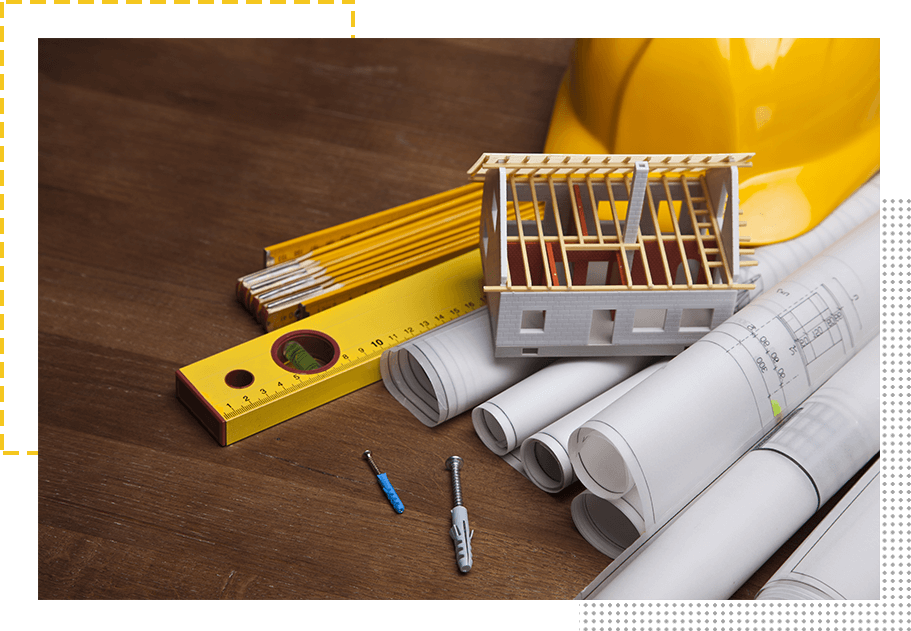 We don't just talk about but go the extra mile for our clients
Lexicon Circle Ltd (previously known as Property People Care Ltd) is a mid-size general contracting company, was established in 2013 and working in South West London. We wanted to build a one stop shop company that can offer multiple building services. Our vision and focus have been to deliver all building related services to our clients with the emphasis on communication and attention to detail.
We began with the residential properties and provided building maintenance services to many private landlords and estate agents and took their headache and worries away, kept their properties well maintained.
We can manage almost everything building related.
Today, more than 75 percent of our business comes from a core group of legacy clients: a testament that we did not only do the building work, but we build the trust and confidence.
When you hire our services, you would know you're getting highly qualified professionals who have the right expertise and experience required for your project. We guarantee great results you will be happy and satisfied with.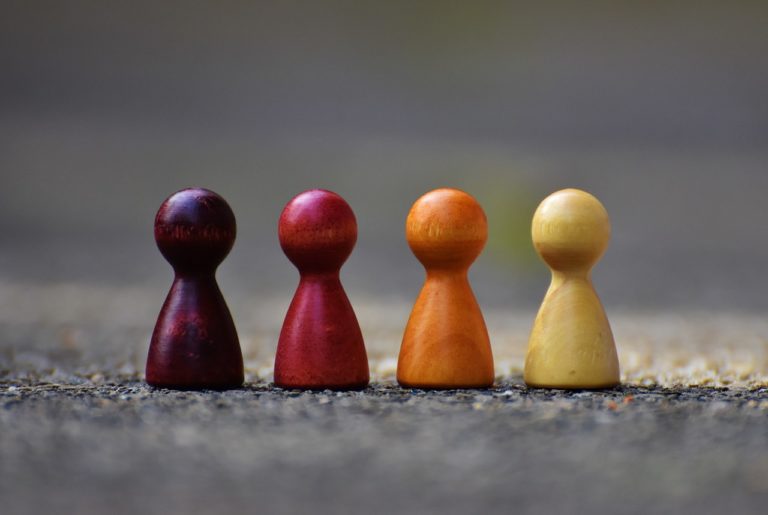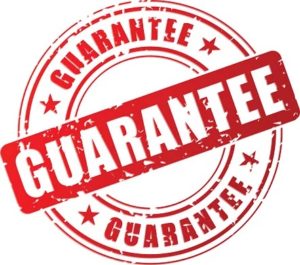 Lexicon Circle will provide a guarantee for all work carried out.
The terms of the guarantee will be listed on your invoice.The guarantee will require that you act on the recommendations of our experts.
Lexicon Circle will make you aware of the problem in a clear understandable way.
Lexicon Circle will always make you aware of the charges before starting the work. 
Lexicon Circle will never carry out unnecessary work and you will never be overcharged.
Don't take just our words. Hear what our Customers say.
"Once you've worked with them, when the next project comes around you just pick up the phone and call them without a second thought."

Patrick Johanson
Architects
"We would have no hesitation recommending you to any further customers that you have that may require a reference to the quality of your workmanship."

Richard Grant
Engineer
Do you have a project in mind that you'd like to discuss?