SMALL ENOUGH TO LISTEN BIG ENOUGH TO DELIVER
A multi services company with the vision to provide professional, high standard and sustainable building services.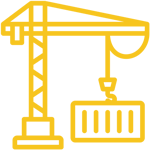 LEXICON CIRCLE
With LEXICON CIRCLE as your contractor, you will find us bringing a spirited exuberance to your project. Involvement is guaranteed in every stage - from contract award to project completion- Our experience, skills and expertise will be beneficial for you. These are the qualities we expect from our company because our customers expect them from us.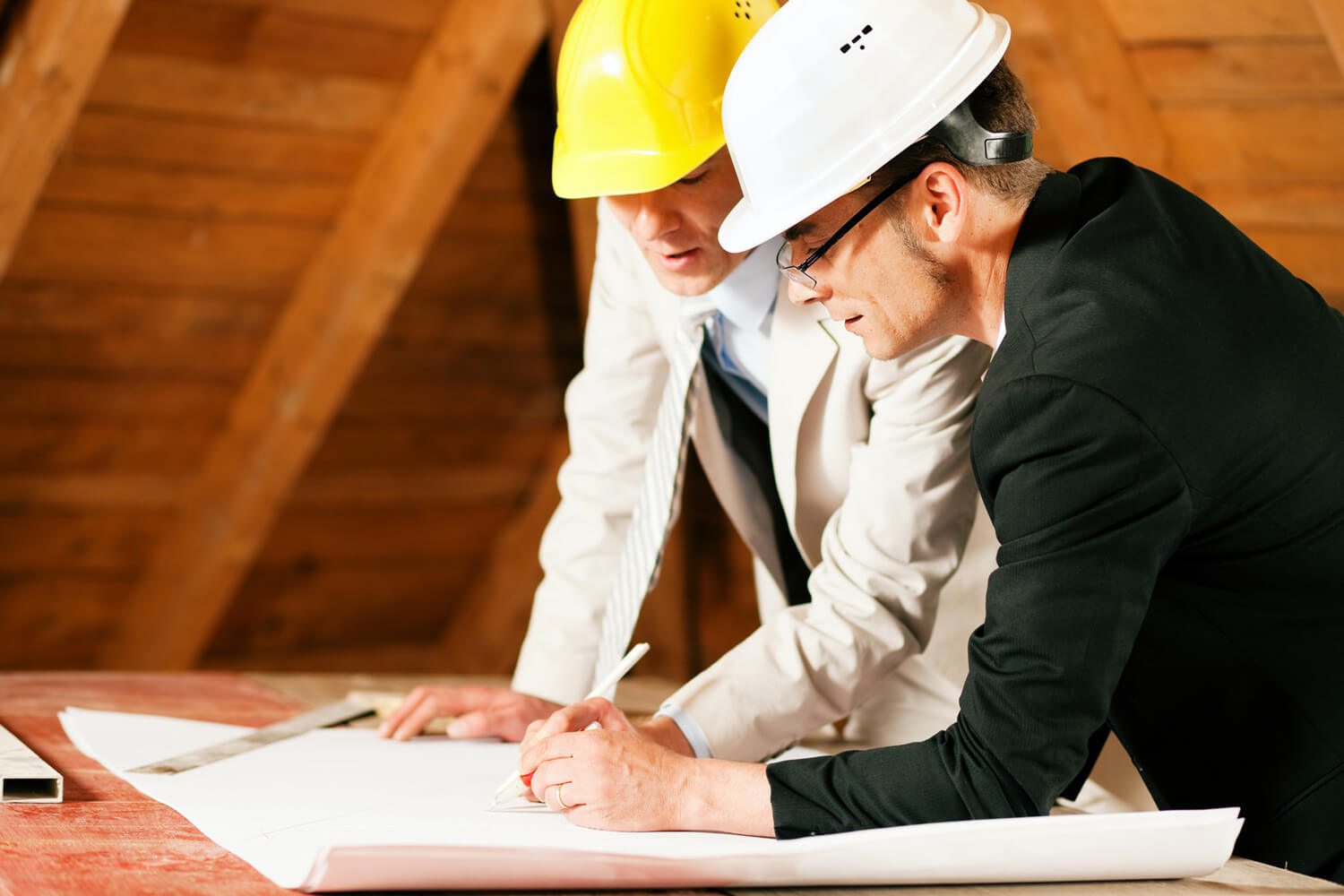 Our mission is to understand the needs of our clients "Our most valuable asset", and provide high quality services, on schedule, performed safely, with timely communication and a positive attitude. Our goal is to achieve total customer satisfaction while providing the greatest personal satisfaction and opportunity for growth of our team.
What our customers are saying about us
With the market of work, we target, customer satisfaction, repeat business, and excellent referrals from previous projects are the keys to our continued success!
Do you have a project in mind that you'd like to discuss?