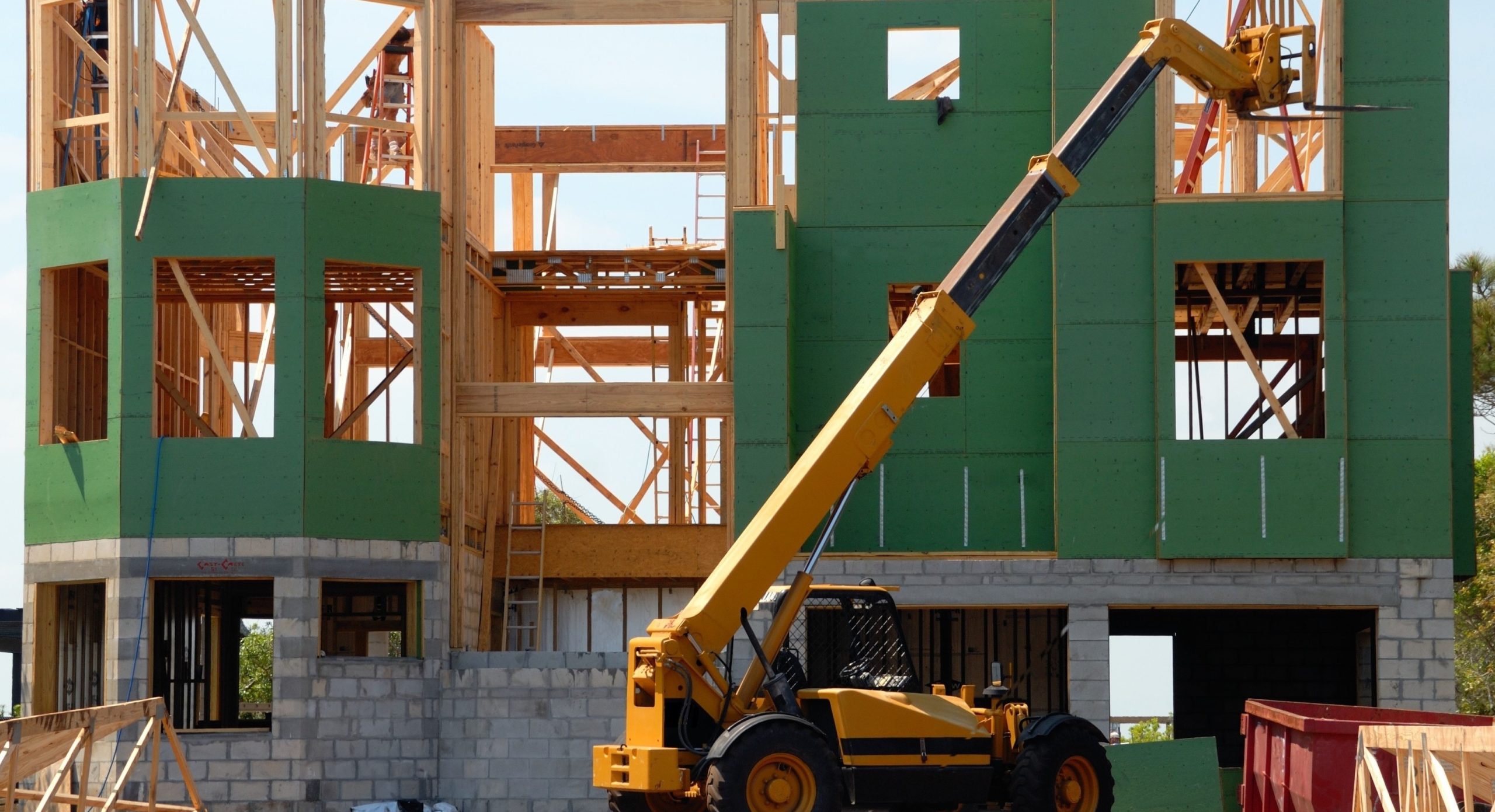 Sustainable Refurbishment
Low quality properties can create many problems for occupants including high utility bills and a wide variety of negative health impacts resulting from cold, damp and poorly ventilated homes. By refurbishing existing properties to a good standard of sustainable design, running costs will be lower, the internal environment healthier and as a result it will be a more desirable place to live/work for the occupants, potentially increasing value.
When A Property Is Being Renovated
Whether to bring it up to a modern liveable standard or to convert a large property into flats, it is a good time to consider what wider opportunities there are for improving the home and making it more economically, socially and environmentally sustainable.
Project Runs Effectively
Whenever we undertake a refurbishment project we tried our best to significantly enhance the value of the property and improve the internal environment for the occupants. We also ensure that the project runs effectively and with a low impact on neighbours and the wider environment.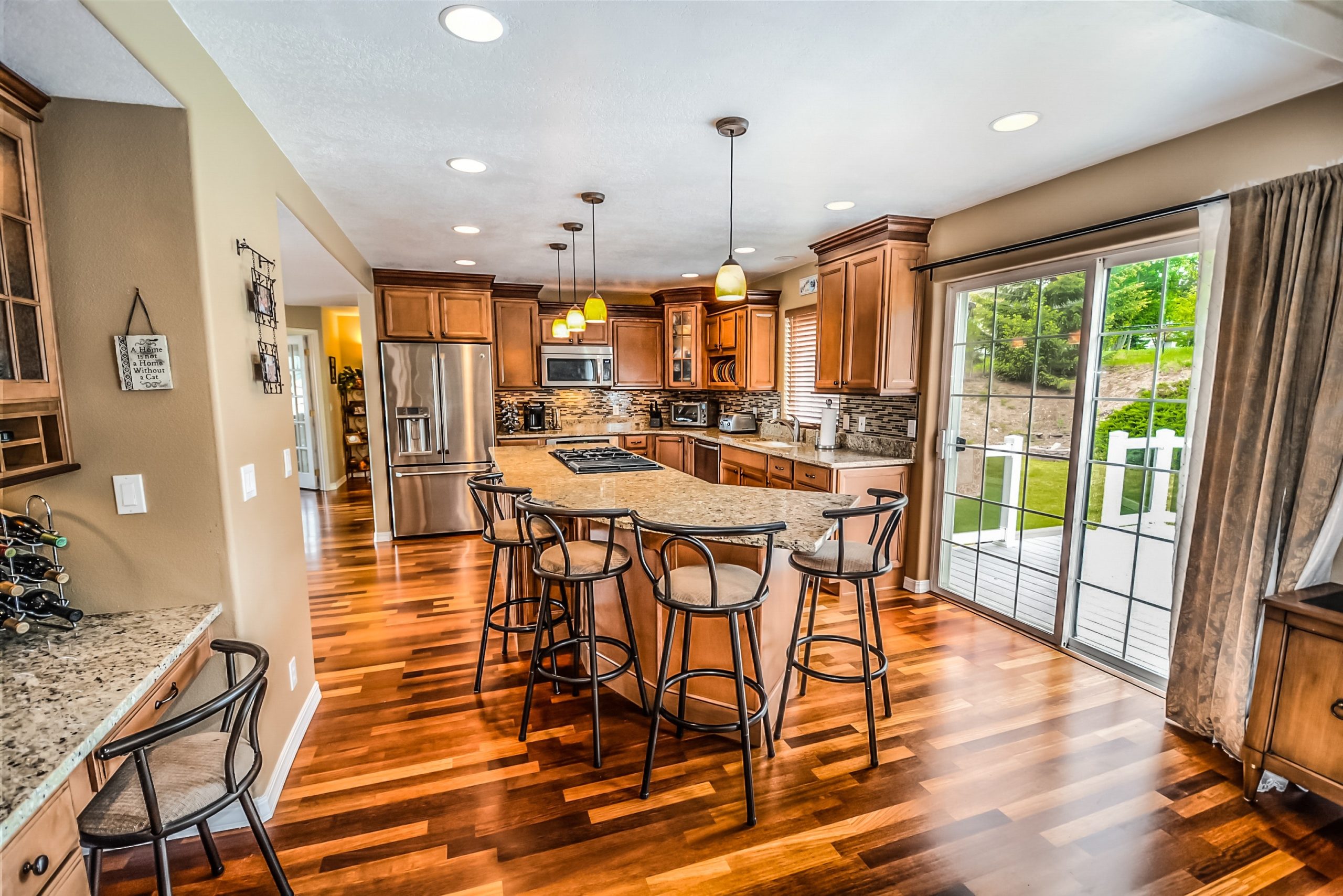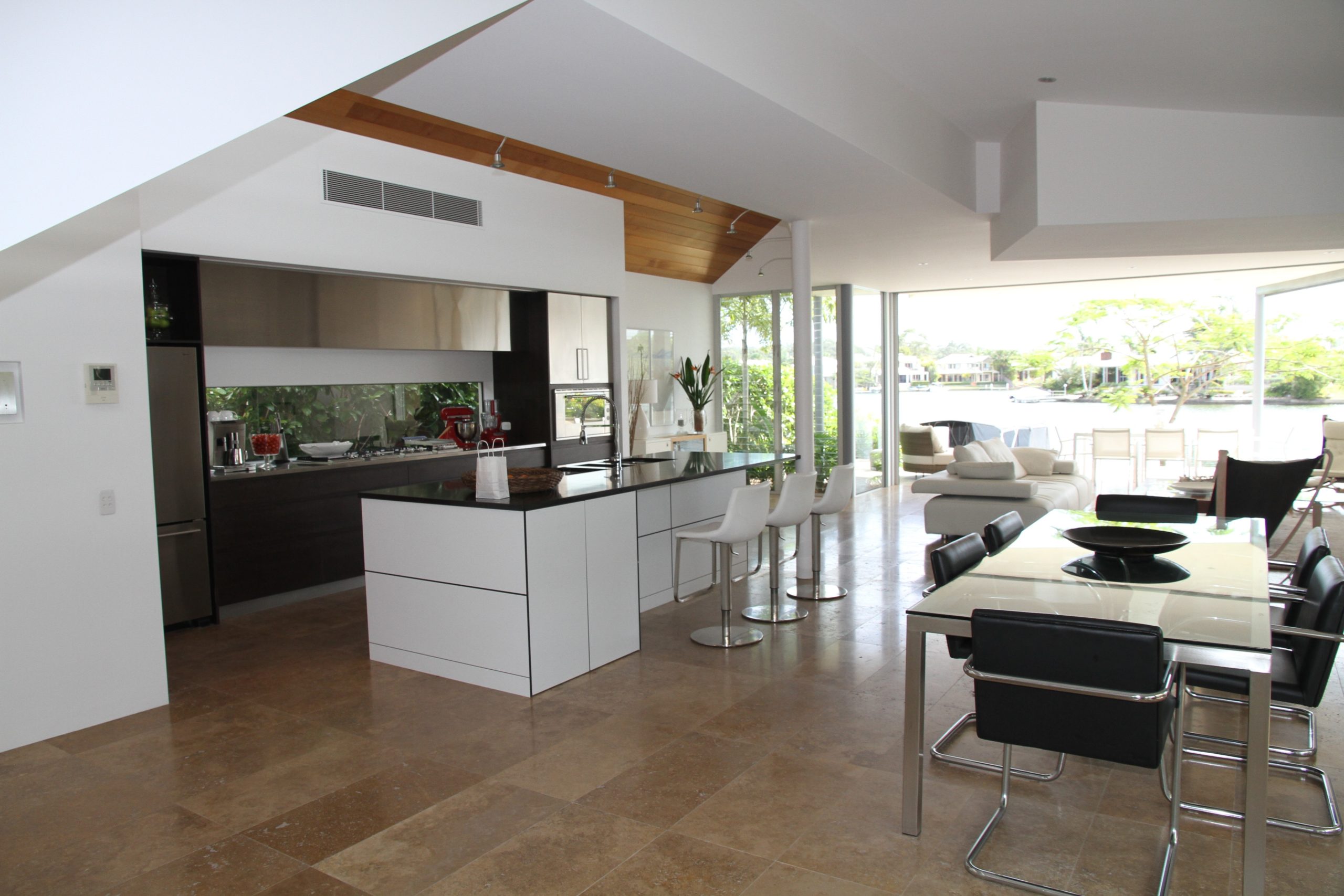 Recommendations
We always suggest and recommend our customers to improve the water efficiency, minimising health impacts such as providing adequate ventilation and daylighting.
WE TAKE ON ALL SIZE OF REFURBISHMENT PROJECTS
Damp Proofing
Untreated damp can be hazardous to health and if the problem is not dealt with, correctly, it will return. Lexicon Circle's Damp experts can investigate the root causes of the problem and highly skilled team can treat it professionally whilst using products that do not have a negative impact on the environment . If you have any issues or concerns regarding damp, feel free to give us a call and our damp experts are more than happy to help.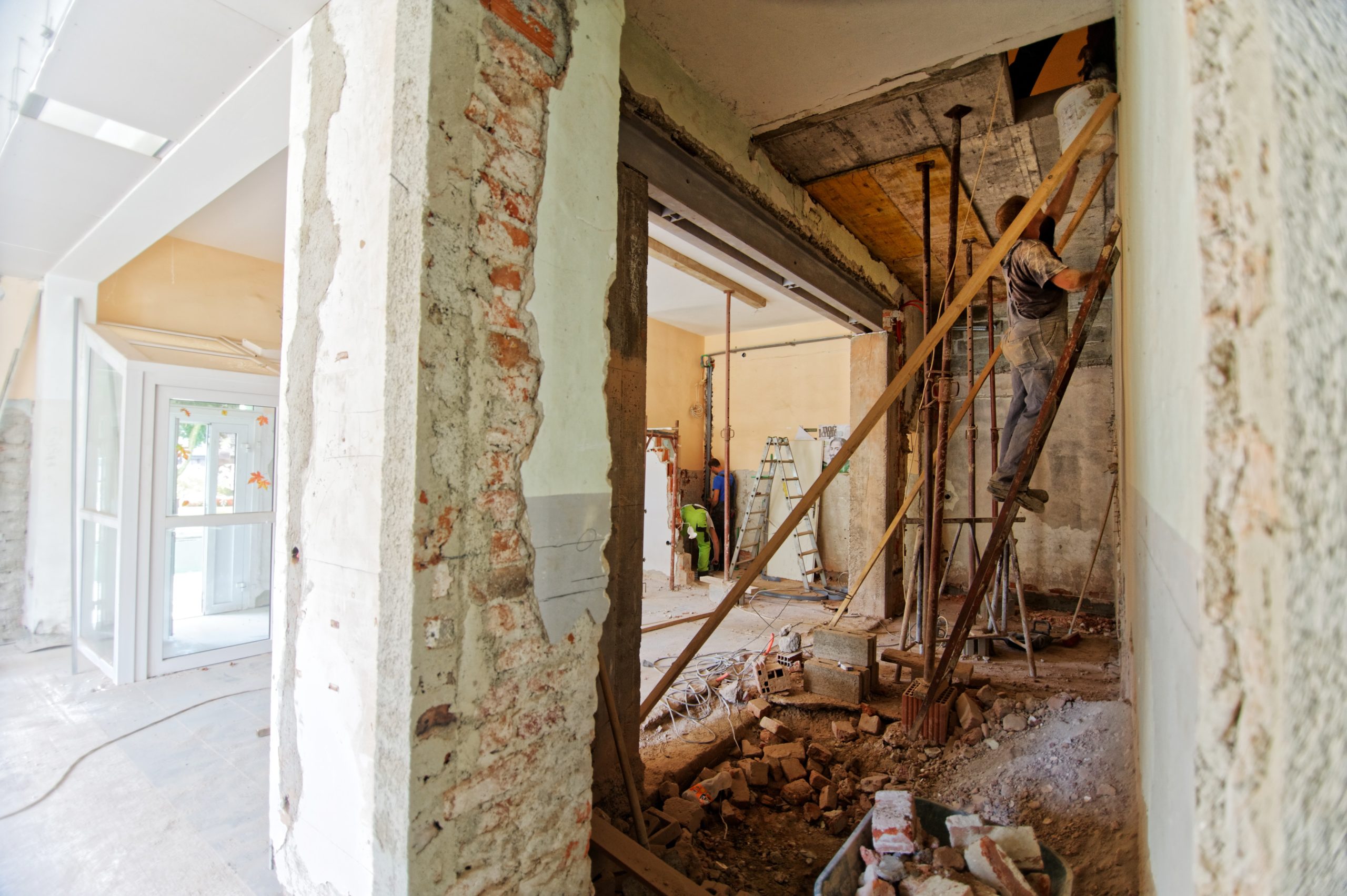 Contact us to discuss your project