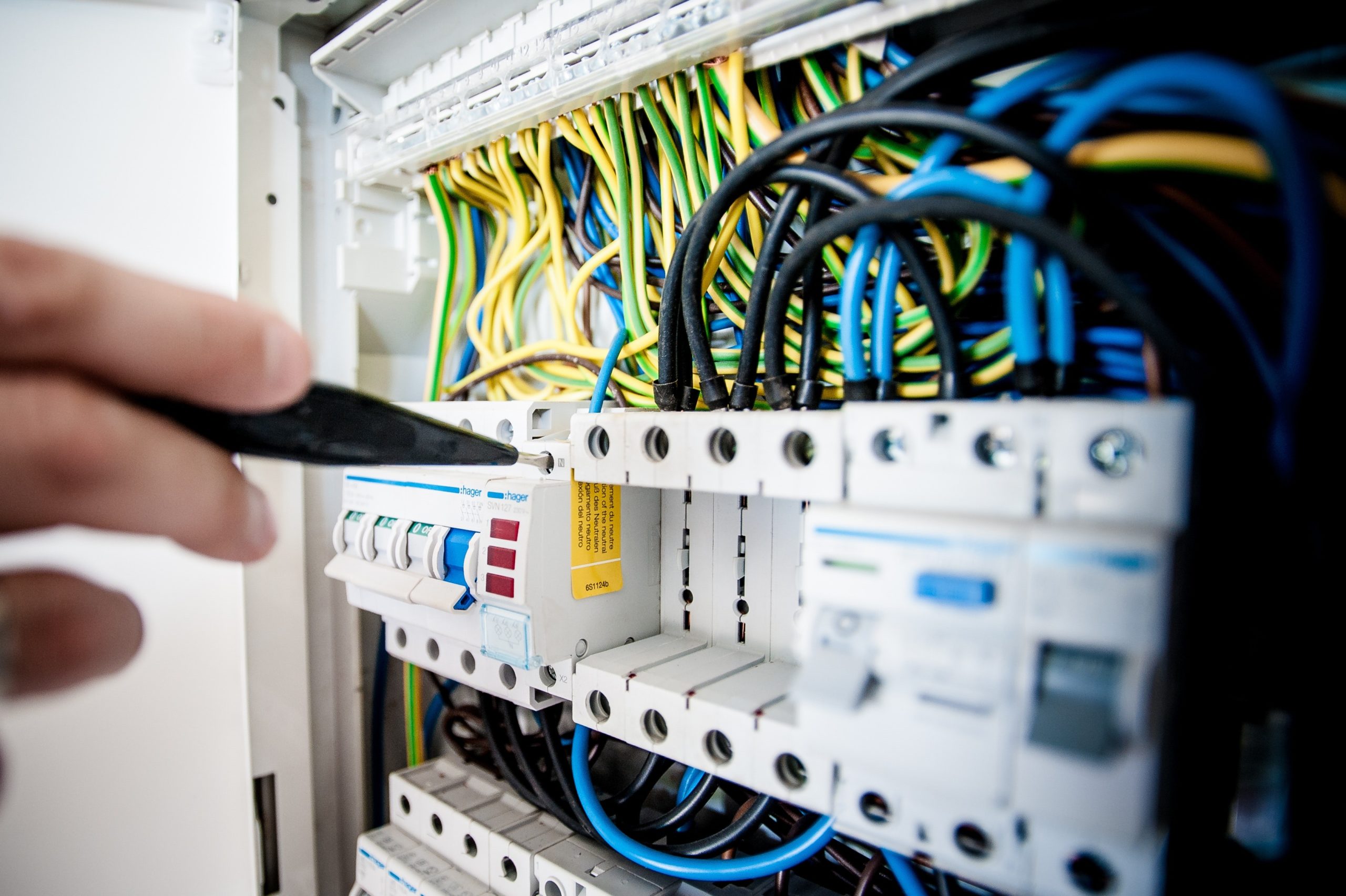 Experienced Electrical Contractors
Fully insured Qualified Electricians that maintain high standards of safety while providing great quality of workmanship at reasonable rates. You will never be overcharged, and we will provide a guarantee for the work carried out.
When A Property Is Being Renovated:
You need a professional Electrician. For residential properties electricians are typically needed to re-wire, shift lights, switches or repair existing electric fixtures. They are also needed for building renovation and remodelling projects, to place the electrical outlets and lighting. unless you are a certified electrician, you need one for the project .The next time you plan a remodel or renovation, hire our services as we are a one stop shop for all your building services.
Electric Safety Certificates
We work with Landlords and Letting Agents to provide Electric Safety Certificates. We check the safety of fixed wiring, both in individual properties and communal areas, we prepare and provide Electrical Installation Condition Reports. Our certified electricians have the detailed knowledge of the current safety regulations to carry out theses services.
Recommendations
We always suggest and recommend our customers to improve the energy efficiency by using the right and smart products.
CALL OUR WELL-GROUNDED ELECTRICAL SERVICE TODAY!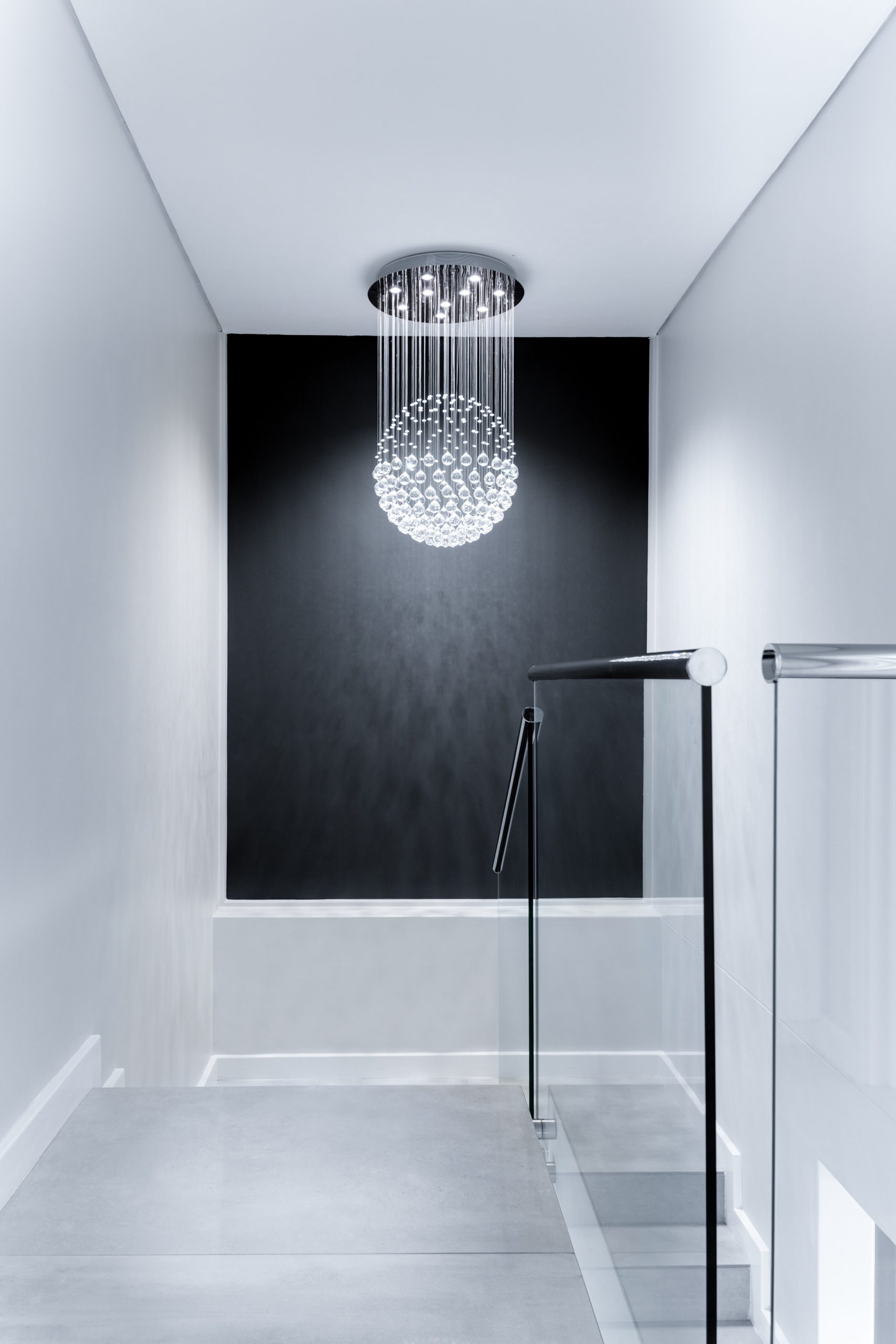 Contact us to discuss your project
Don't pull the plug. Call us!