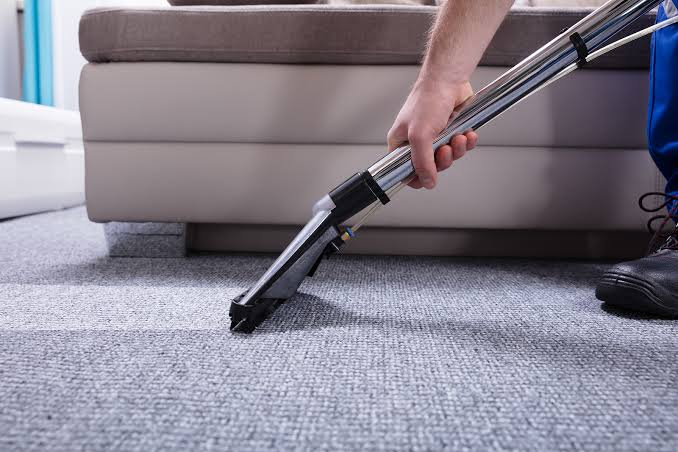 Carpet cleaning
Lexicon Circle ltd provides Commercial & Domestic carpet cleaning services. We are professional carpet cleaners serving the South West London and surroundings areas. We have a dedicated carpet cleaning focused team that provides great carpet cleaning services in London.
Why Lexicon Circle?
We use Hot water extraction method for deep carpet cleaning. This is sometimes also referred to as steam cleaning.• Experienced carpet technicians • State of the art commercial carpet cleaning machines • Effectively cleaned carpets • Specialists Stain removal • Quick drying times
Let's apply the 5 second rule to test
Let's apply the 5 second rule to test your knowledge of how clean you think household surfaces are. If your Favourite biscuit dropped on these surfaces, after having rescued it, which one would you eat? Would it be the one from? 1) The street outside. 2) The toilet seat. 3) Your dry-cleaned carpet. 4) Your vacuumed carpet. You are probably the safest with the toilet seat and then the street outside
Here are the facts
Here are the disgusting yet cold hard facts. 1) Research shows British household carpets are 5 times filthier than the streets outside the front door. 2) Research conducted by Philip Tierno Jr., Ph.D., a microbiologist and immunologist at New York University Langone Medical Centre and the author of The Secret Life of Germs indicates your carpet is likely to be 4,000 times as dirty as your toilet seat. 3) The dry-cleaned carpet sounds great until you look closer at the chemicals used. If you told the fire brigade which chemicals were used to dry clean your carpet, they would probably turn up in hazmat suits and gas masks to clean up. 4) Your everyday vacuumed carpet accumulates 1kg of filth pressured down below per square foot of top surface.
We can offer a discounted annual rate for quarterly deep cleaning of your carpet.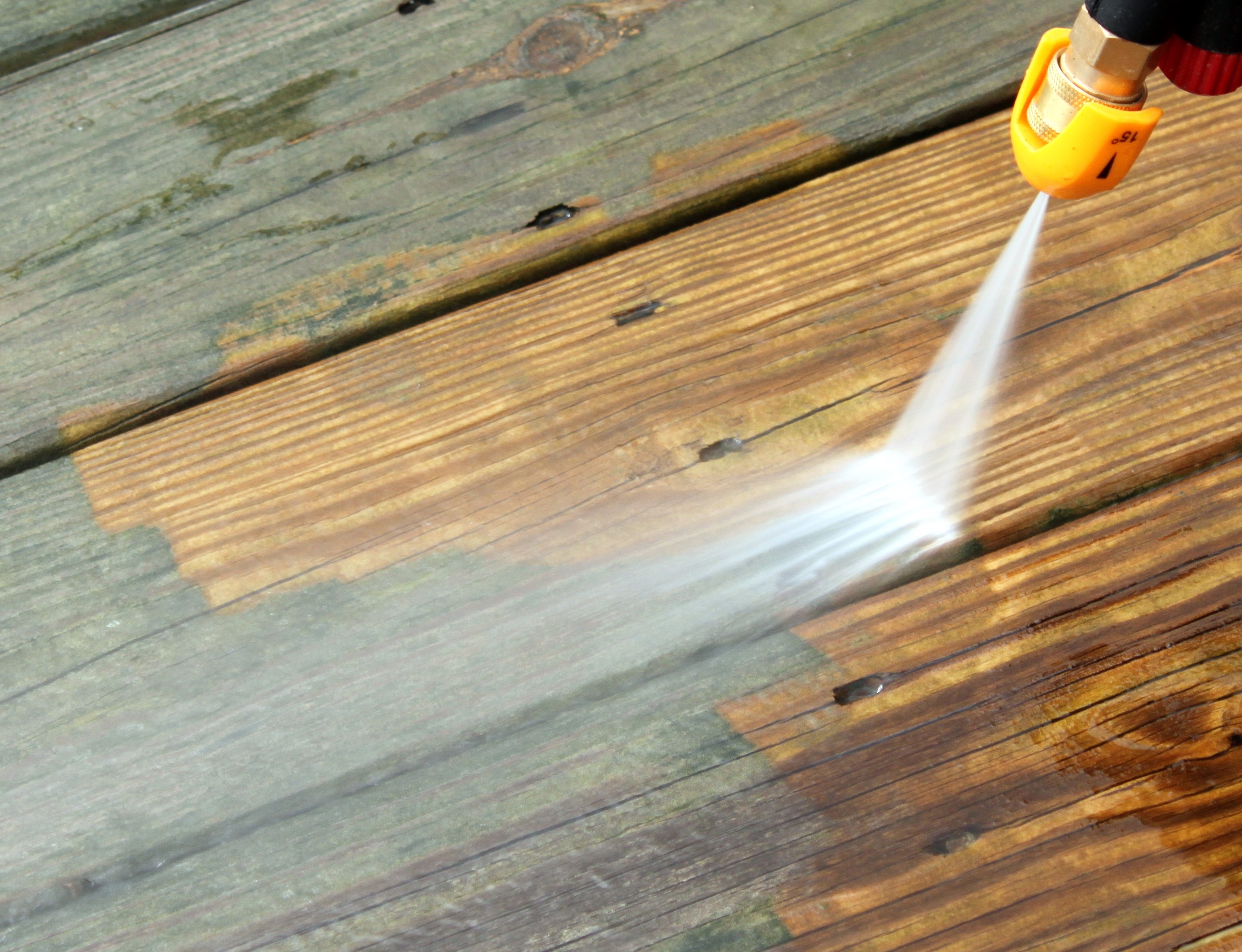 Pressure washing
Pressure washing helps to maintain the beauty of your property. Ugly stains, mold, mildew, dust and other kinds of elements can take away the spectacular appeal of your property. Pressure washing helps you to restore this beauty by reaching those far-fetched areas and taking out any type of dirt present. It is also helpful to make a better work environment for the people working in a building. It eliminates the potentially harmful substances like Pollen, pollutants, dust, dirt, mildew, algae and bird droppings which can lead to negative health consequences, such as trouble breathing, allergies or diseases. If you have a pressure washing job in mind: Call us to discuss your needs at 02081067444, info@lexiconcircle.co.uk . We would be more than happy to provide you a quote.
Contact us to discuss your project