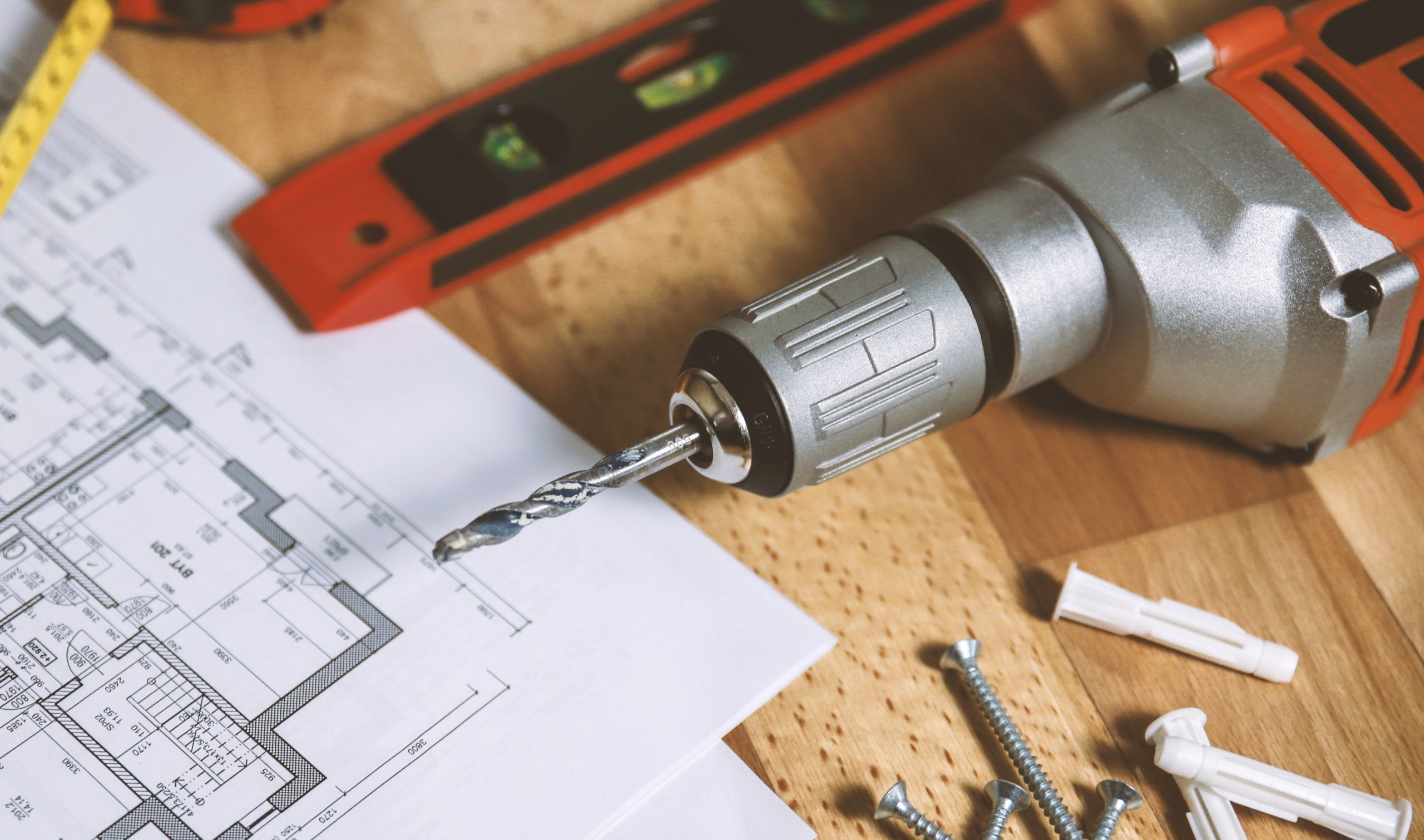 Your right-hand handyman
Fully insured Handyman that will follow your instructions. Need someone who is good with screws, nuts & bolts? Need help with putting together a cupboard or desk? Just give us a call at 02081067444 or e-mail at info@lexiconcircle.co.uk
Services offered:
• Non Skilled Light Work • Putting Together Furniture Requiring some Assembly • Moving Heavy Items • Gardening • Replacing Locks & Door Handles Anything not listed? We are competitively priced, call us for a quote.
Hard hat hustlers
Getting the job done wherever, however, no matter how big or small
Recommendations
We always suggest and recommend our customers and give professional opinion.
We can take on all size of refurbishment projects.

THE PROFESSIONAL ALTERNATIVE TO DOING IT YOURSELF
ANY THING NOT LISTED ? CALL US