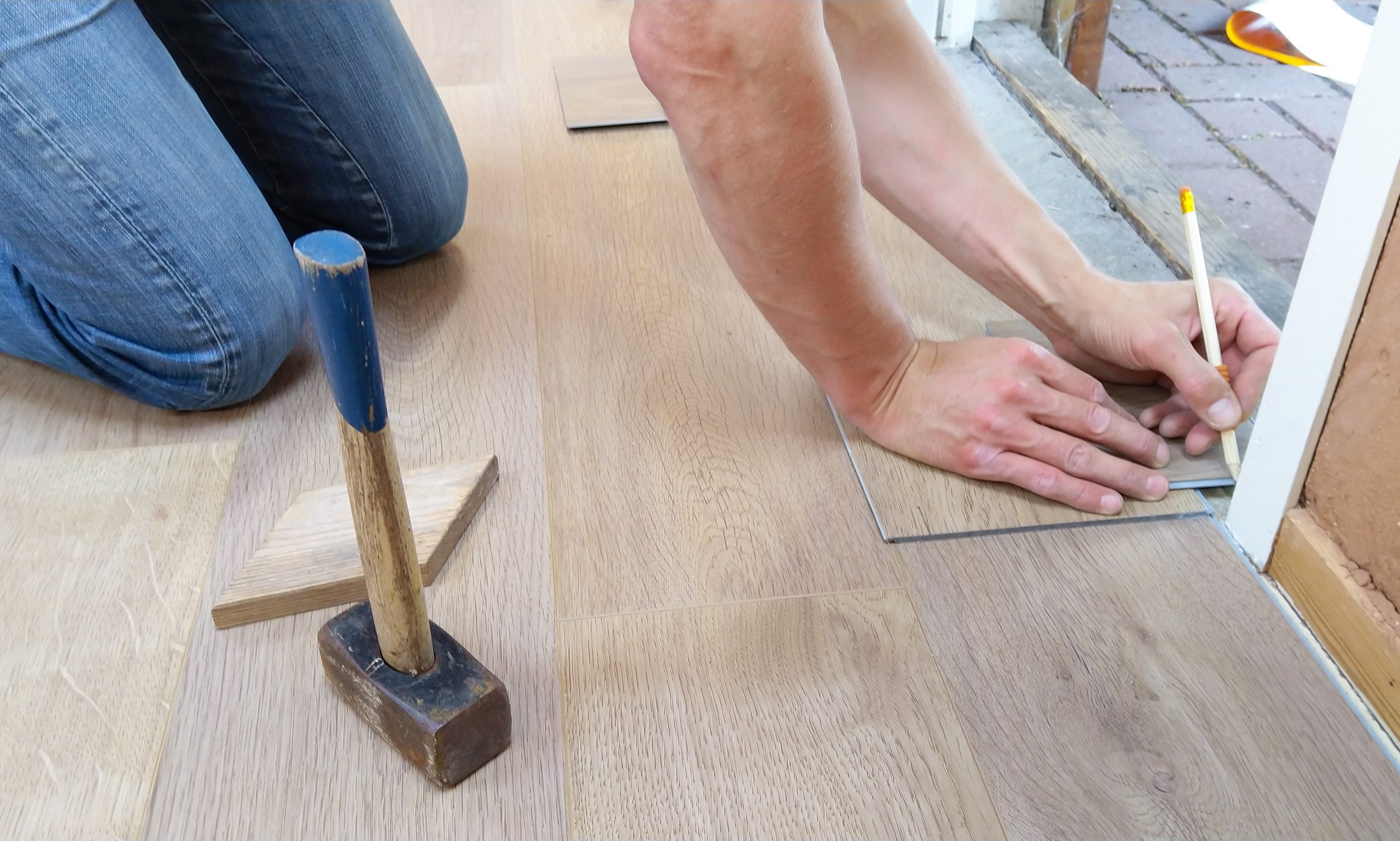 A stitch in time saves nine!
Maintaining your property is a little like looking after your car. Regular maintenance ensures that wear, defects and other potential problem can be resolved early before they cause major problems. Contact our team for your property maintenance before little tasks turn into big problems.
Rendering your building
Rendering your building exterior and exposed walls is great for protection and is a barrier from the outside world and ensures your brickwork remains unaffected With the passage of time exposed brickwork will get damaged and is under a constant state of attack from the elements. Solid brick walls are liable to issues from penetrating damp, where water seeps through the brickwork. Putting a render finish on the wall will help stop this and ensure that penetrating damp is not an issue through the brick. With rendering you can freshen up even the roughest looking and tired exterior walls and make them look modern.Our experienced renders are ready to help, Please contact us for a fixed quot.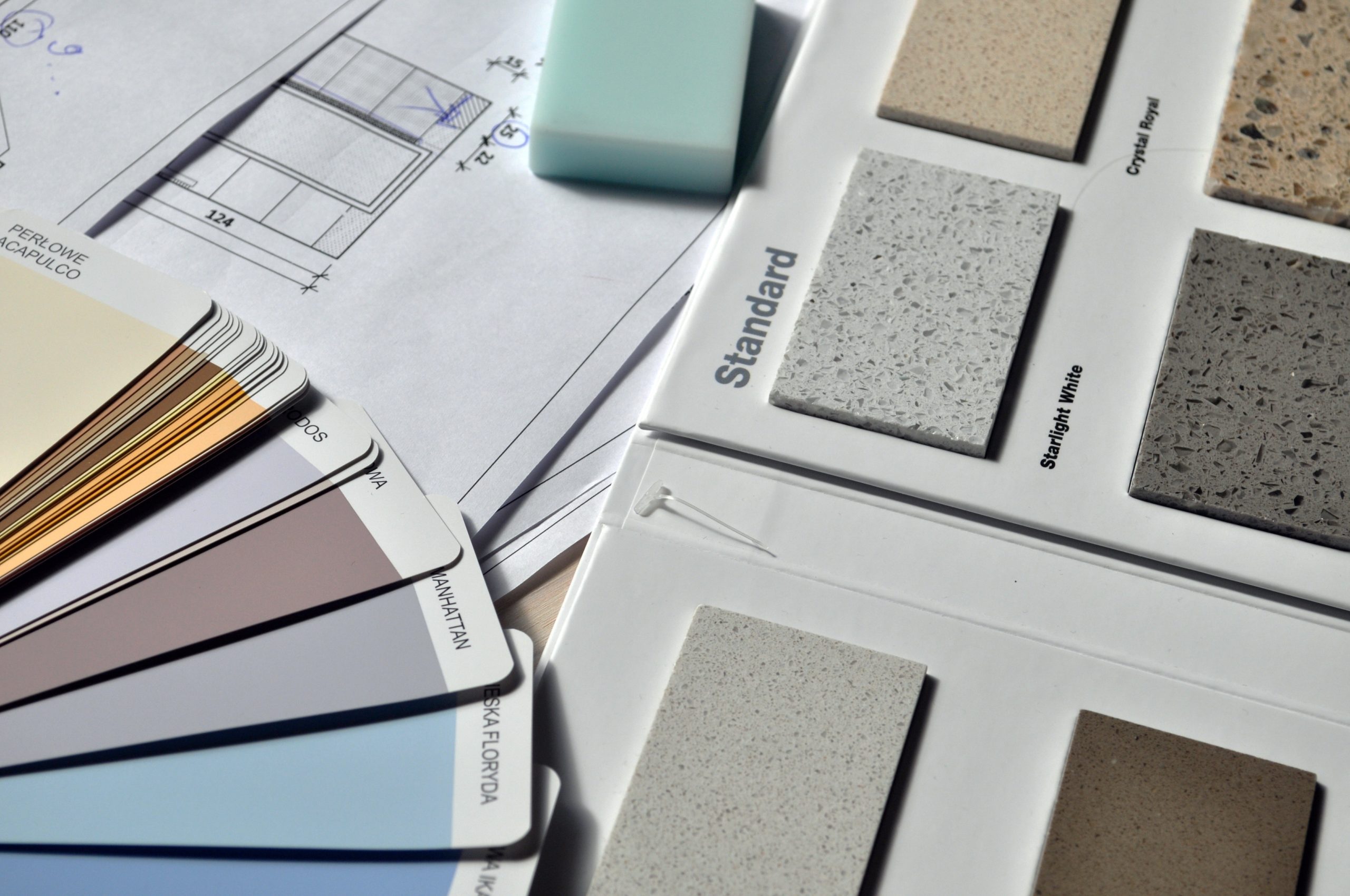 Flooring
Whether you're decorating your kitchen, bathroom or living space, we have an extensive range of flooring solutions for your property. Whether it's laminate floor, vinyl, engineered or solid wood, our skilled team can lay or maintain the all type of floor that suits your home.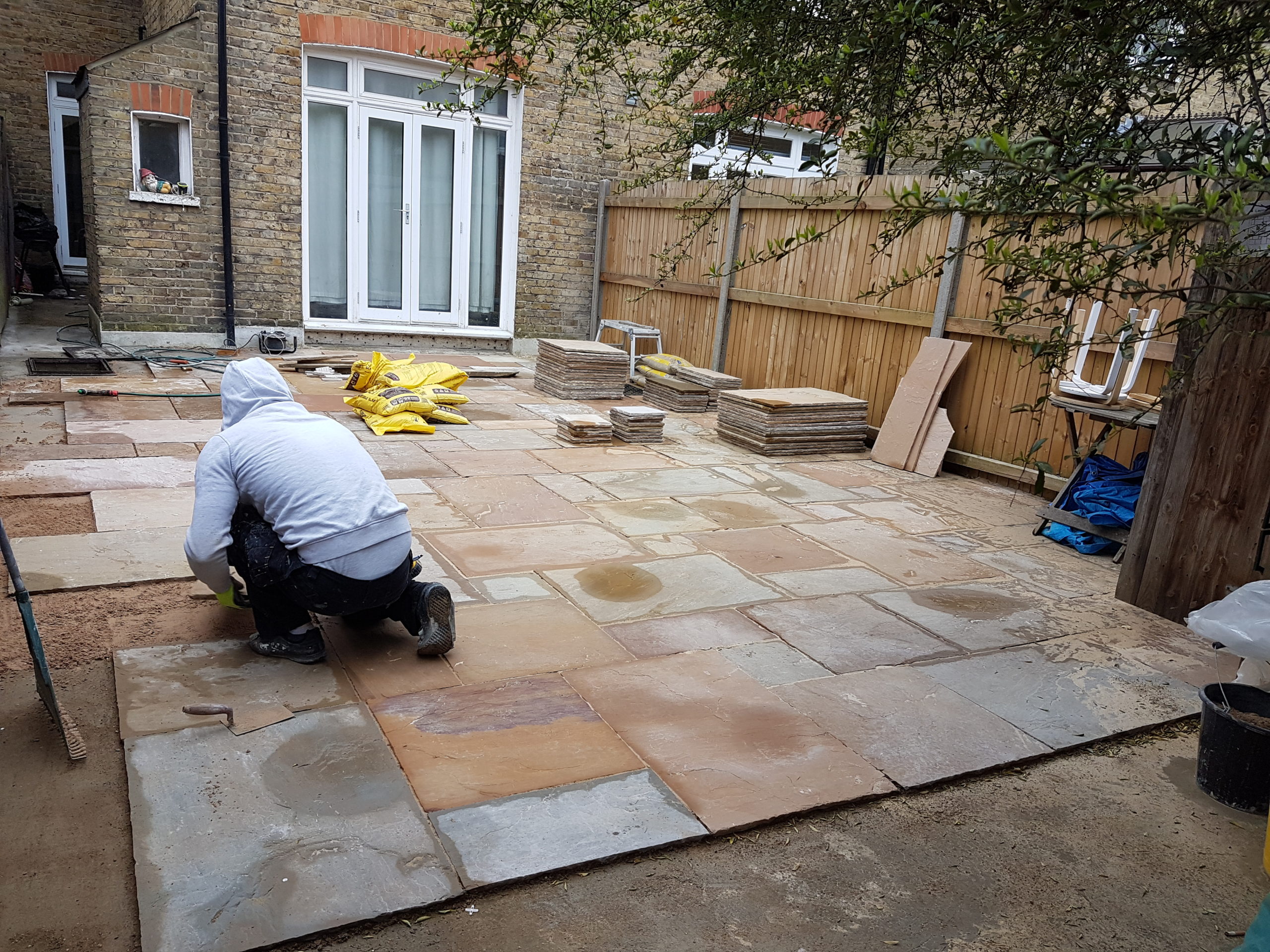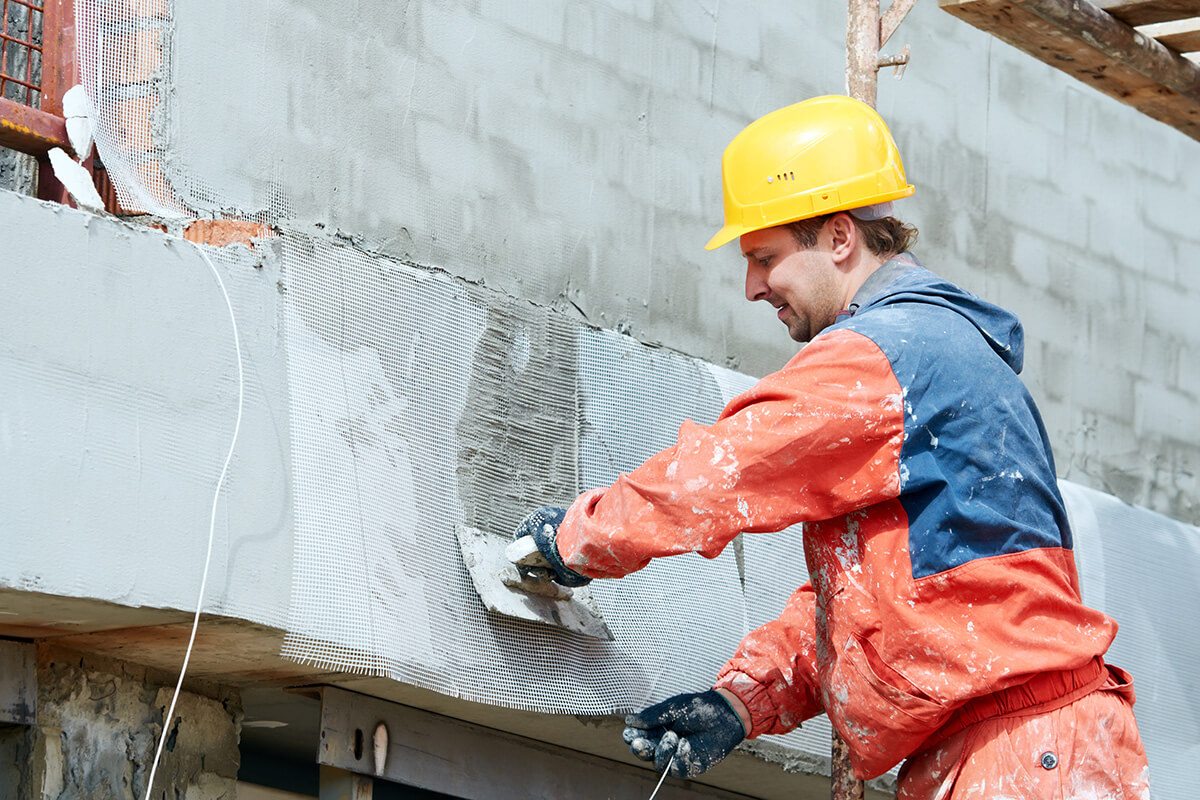 Your Patio Experts.
A garden patio makes for a wonderful and welcoming outdoor living space, throughout the summer months. Even into winter, if you get your garden design right. Compared with lawned gardens, patios (and paved and gravelled spaces, too) require little maintenance, and therefore becoming more of a preferred choice. Even the smallest seasonal refresh can completely update your outdoor space.
WE CAN TAKE ON ALL SIZE OF REFURBISHMENT PROJECTS.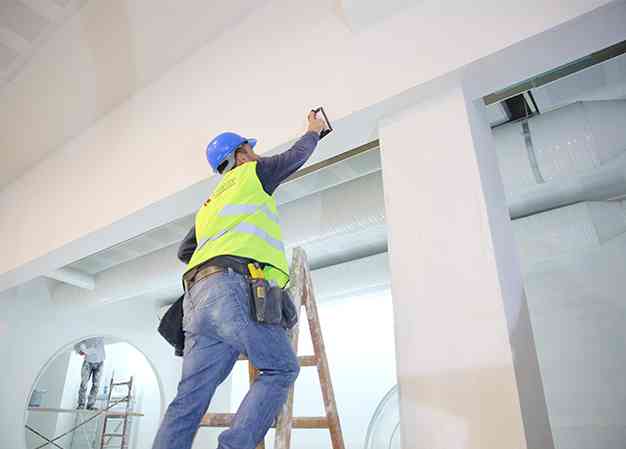 We Paint So You Don't Have To.
A team of professional painters and Decorators that have an eye for colours. They will bring with them years of experience and advice along with quality service. They know what looks good and will be able to advice you or if you wish simply follow your instructions. You will never be overcharged and we will provide a guarantee for the work carried out.
Contact us to discuss your project